Neonatal Heart Society is proud to present NeoHeart 2020 in New York City.
We're the leading organization driving advancement in neonatal cardiac
care and advocacy to improve the health of newborns with cardiopulmonary disease.
Register for our 2020 event below!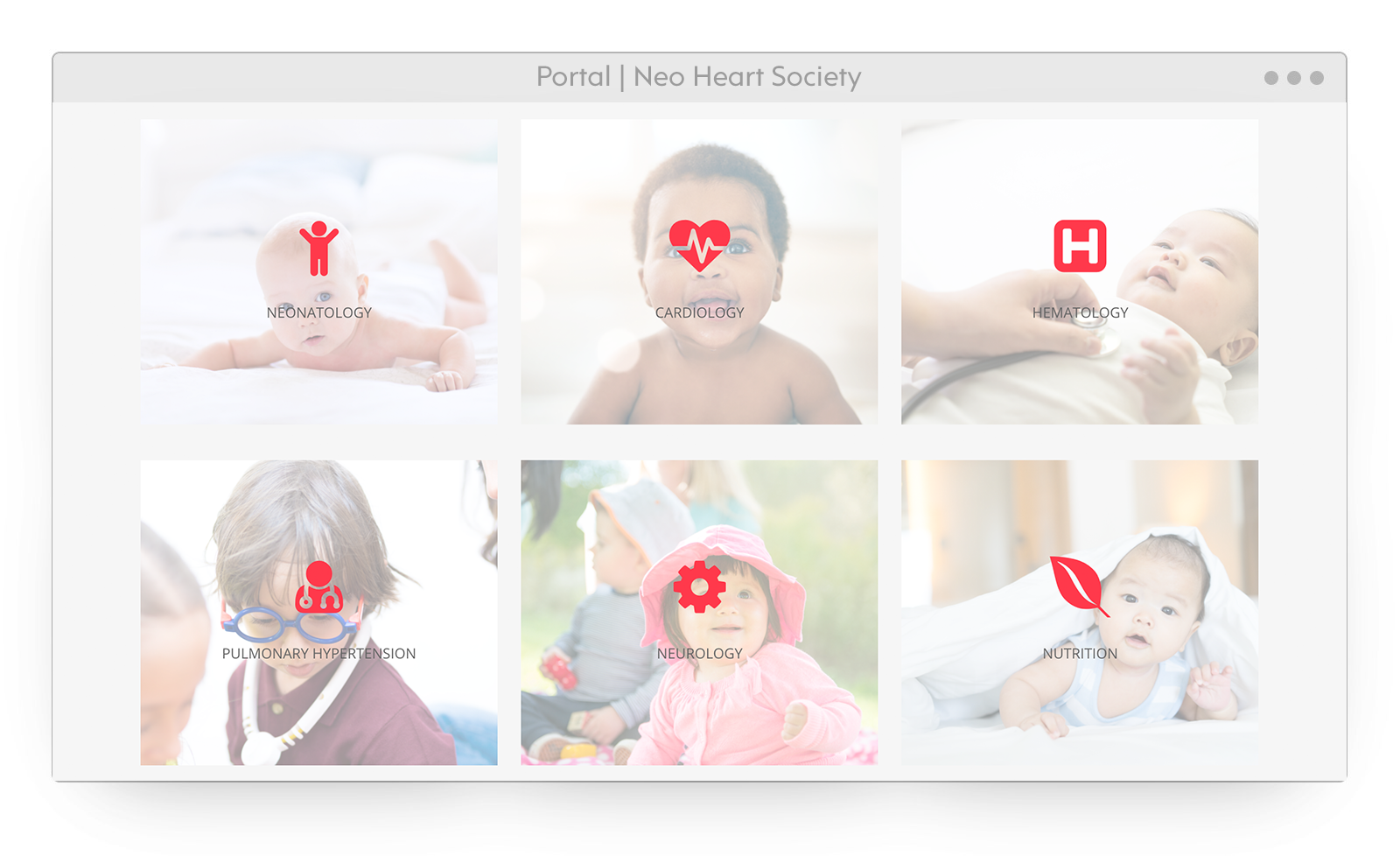 The Neonatal Heart Society is dedicated to improving the well-being of neonates with heart disease through scientific discovery, education, and advocacy while building collaborative, multidisciplinary models of healthcare delivery.
Our target audience:
Neonatologists

Cardiologists

Cardiac intensivists

Neonatal cardiothoracic surgeons

Nurses

Hospital administrators

Advanced Nurse Practitioners

Anesthesiologists

Pulmonologists

 
Neonatal Heart Society remains an international society dedicated to the care of the neonate with cardiac disease. We have the following goals:
Promote neonatal cardiology/cardiac intensive care as a recognized discipline within neonatology.

Education and Training.

Collaborative and open interaction with other cardiac subspecialties: cardiovascular surgery, cardiology, CICU, pulmonary, anesthesiology.

Promote Research.

Publish expert consensus statements for best practice guidelines.

Foster the creation of collaborative learning platforms with similar societies and associations.

Advocacy and Policy.
Our target audience includes neonatologists, cardiologists, cardiac intensivists, pediatric cardiothoracic surgeons, nurses, and hospital administrators. We envision working very closely with the American Academy of Pediatrics, Graduate Medical Education, Residency Review Committee, and government legislators.
Officers
Victor Levy, MD, MSPH – President
John Cleary, MD – Secretary
Shazia Bhombal, MD – Treasurer
Amir Ashrafi, MD – Past President
Board Members
Amir Ashrafi, MD
John Cleary, MD
Victor Levy, MD, MSPH
Ganga Krishnamurthy, MBBS
Shazia Bhombal, MD
Diana Vargas, MD
Nimrod Goldshtrom, MD
Rune Toms, MD
Anthony Chang, MD
Our History
Started in 2015, Neonatal Heart Society is comprised of individuals with the same vision and goals to advance the field of Neonatal Cardiac Care. Each member brings a wealth of knowledge and diverse background to better represent our international patient population.
Create your profile today
Help us become the leading organization driving advancement in neonatal cardiac care to improve the health of newborns with cardiopulmonary disease.
You can view all of our pricing options below
Sign Up Today & Get Started On Our Platform.
Get access to our professional resources today.